Regular price
Sale price
$47.00 USD
Unit price
per
Sale
Sold out
Is your skin a constant battle with your inflamed and irritated eczema, psoriasis, or dermatitis? The only relief you've found is in the form of steroid cream. But you don't want to use these creams forever. A daily dose of steroids can cause damage to your skin over time. And because steroid creams don't actually cure your skin condition, you're always on the hunt for another treatment that claims it will heal your skin but never does. Your search stops here! Our Psoriasis & Eczema Natural Skincare Balm is more than just a soothing balm...it's a full-body moisturizer with clinically proven ingredients to help heal and relieve eczema and psoriasis flare-ups. With our balm, you'll get relief from itching and dryness—fast! Made with an all-natural blend of vitamins and herbal extracts, Our Psoriasis & Eczema Natural Skincare Balm is paraben-free, non-GMO, alcohol-free and not tested on animals (other than Steve).
Ingredients
Shea butter*:  Anti-inflammatory, hydrating, emollient
Grass-fed beef tallow:  Moisturizing, antioxidant
Beeswax*:  Humectant, anti-inflammatory 
Oregon grape root extract*:  Anti-inflammatory, helps slow scale formation
White birch tar*:  Helps slow scale production
Bakuchiol extract:  Soothing, hydrating, antioxidant                                                      Qing dai extract:  Anti-inflammatory
Comfrey oil*:  Moisturizing, soothing, promotes healthy skin tissue
Carrot seed oil*:  Anti-inflammatory, antioxidant
Aloe*:  Hydrating, antioxidant
Vitamin e oil*:  Moisturizing, nourishing
Castor oil*:  Humectant, anti-inflammatory
Perilla seed oil*:  Anti-inflammatory, antioxidant
Black seed oil*:  Anti-inflammatory, astringent
Almond oil*:  Moisturizing, emollient
Kukui nut oil*:  Antioxidant, deeply moisturizing
Ashoka extract*:  Anti-inflammatory, antioxidant
Chinese goldthread extract*:  Anti-inflammatory
Essential oil blend:  Anti-inflammatory
Linatural:  Natural preservative
Angelica root oil*:  Soothing, stimulate circulation
Blue flag extract*: Astringent and soothing
Calendula co2*:  Anti-inflammatory
Burdock extract*:  Anti-inflammatory
Orris butter*:  Anti-inflammatory
*certified organic or wild crafted
Please first share the ingredient list with your health care provider if you are pregnant or nursing.
A Few Links to Ingredients Research:
Oregon grape root:  https://www.ncbi.nlm.nih.gov/pmc/articles/PMC6334833/
Qing dai:    https://www.ncbi.nlm.nih.gov/pmc/articles/PMC5581407/
Ashoka:  https://www.ncbi.nlm.nih.gov/pmc/articles/PMC3931201/



 The FDA has not evaluated the statements on this website. No claims are made by Violet Leaf Skincare as to the medicinal value of any products from Violet Leaf Skincare. The information presented here is not intended to diagnose, treat, cure, or prevent any disease. You are responsible for understanding the safe application of these products. If you have any questions, please email us for further information.
Directions for use
Apply at least twice per day wherever a breakout occurs.  
Do not apply to broken skin.  For external use only.

Photos


We've had some comments that the photos above may be misleading, since clearing is typical when it becomes warmer out, meaning more time outdoors and thus more sun exposure and vitamin D for the whole body.  That is absolutely true, however in this case we've experienced fantastic maintenance of Steve's psoriasis.  Compare the first photo above (taken January 30, 2021) with the photo below (taken February 4, 2022).  We can assure you that Steve only *wishes* he could spend time in the sun during the winter (fishing!)!


Share
Free Priority Shipping

Violet Leaf pays for your domestic USPS shipping and for a portion of expedited and international shipping. 

You can expect to recieve your package typically within 3 days of receiving the shipping notice via email.
30-Day Money Back Guarantee

We want you to love our products which is why we offer a 30-day money back guarantee for all of our products.

If you are dissatisfied or have any issues, please contact us and we'll make it right! 
View full details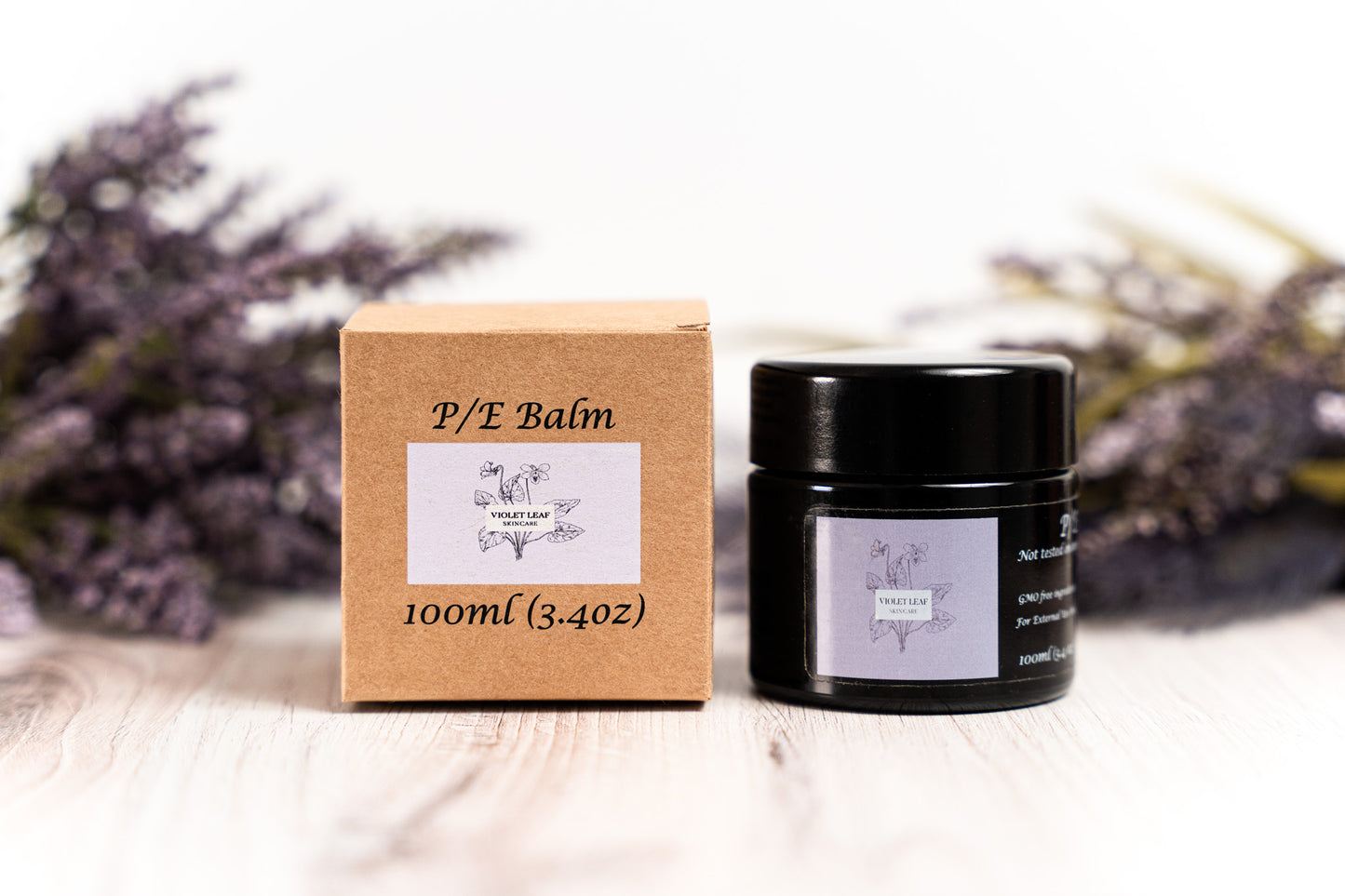 The Violet Leaf Philosophy
At Violet Leaf, we believe that there is no better nurturer than Mother Earth. With that being said, we've devoted ourselves to creating natural, wildcrafted and entirely non-GMO products that rejuvenate and brighten up maturing skin.
Dr. Nicole and Steve, Founders
Non-GMO

Organic certified ingredients.

Zero Additives

No chemicals that you cant pronounce.

Vegan

Strictly plant based extracts.

Cruelty Free

We never experiment on animals.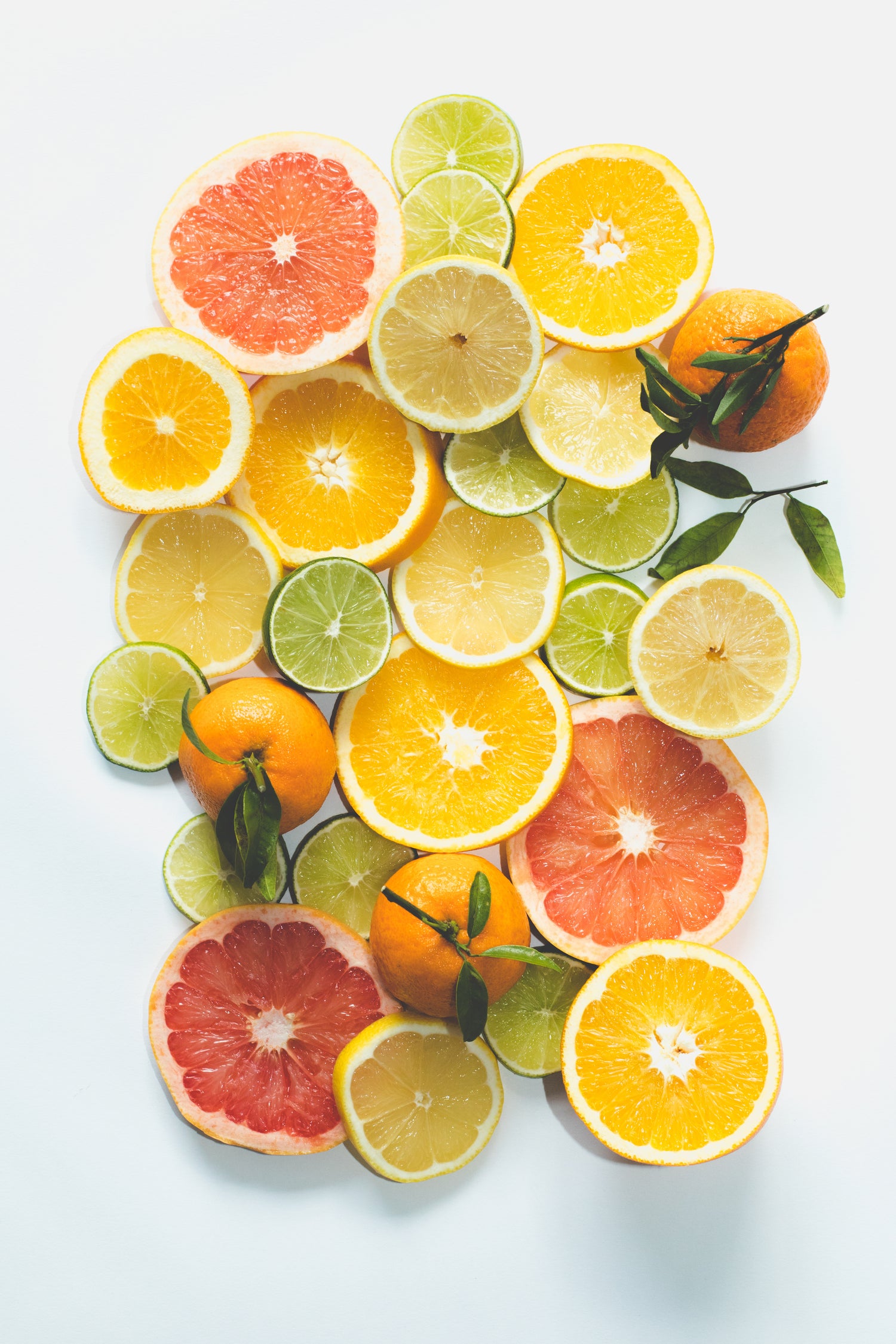 Simply raw, natural ingredients.
We hand pick the finest natural ingredients which are carefully blended to create the products that your skin benefits from most.