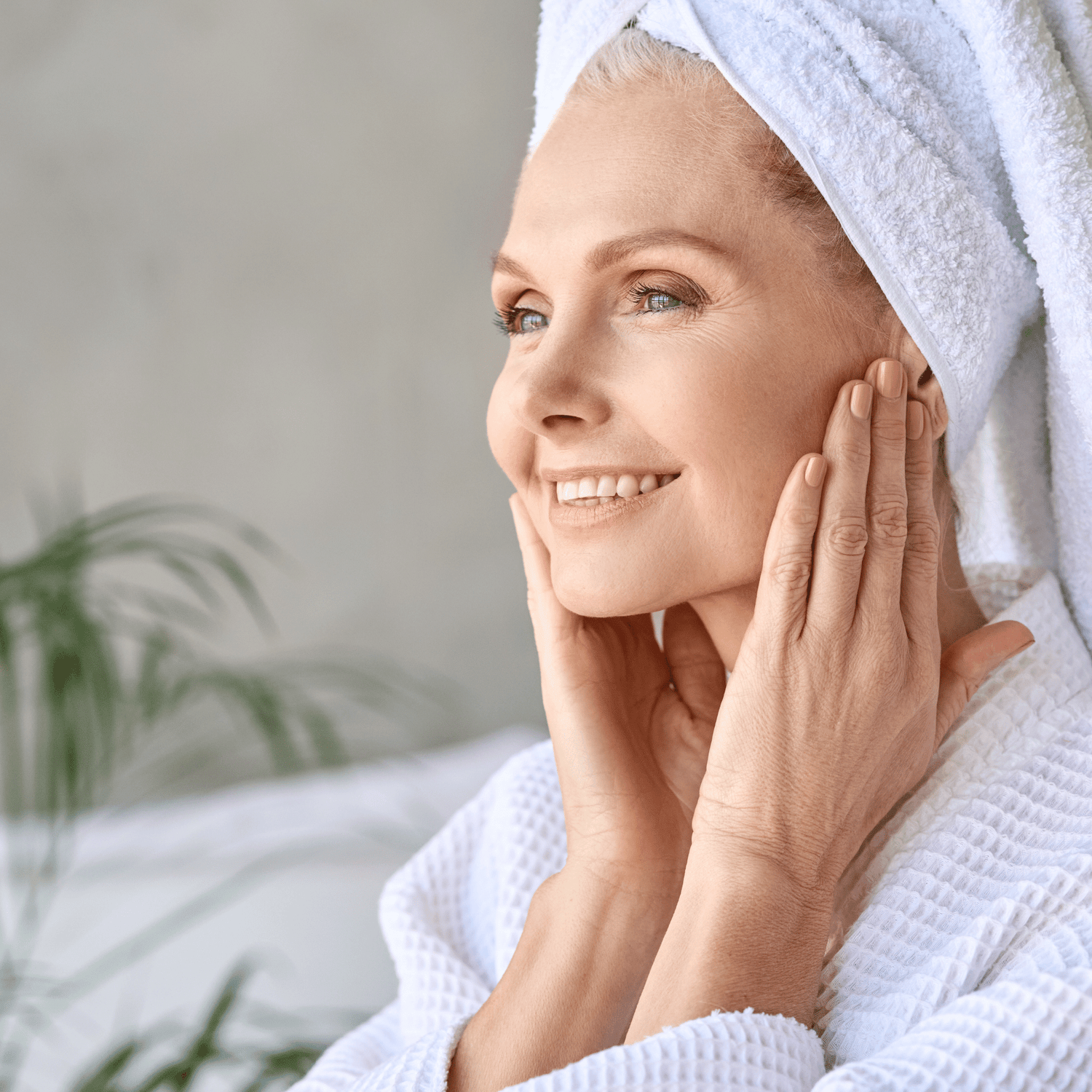 Enhance Beauty At Any Age
Try our potent plant therapy products designed to achieve radiant skin and naturally relieve dermatitis conditions!
Rejuvenate Skin
Violet Leaf Skincare
Unleash the science of nature's brilliance! No magic, just pure plant power. Say goodbye to fillers, chemicals and BS. Experience the cellular healing and skin-treating magic of our potent organic products. Experience relief from psoriasis, eczema and other dermatitis-related conditions fast!
The Violet Leaf Philosophy
Zero additives, just raw natural ingredients.
At Violet Leaf, we believe that there is no better nurturer than Mother Earth. With that being said, we've devoted ourselves to creating organic, wildcrafted and entirely non-GMO products that rejuvenate and brighten up maturing skin.
Dr. Nicole and Steve, Founders
Non-GMO

Organic crafted ingredients.

Zero Additives

No chemicals that you cant pronounce.

Vegan

Strictly plant based extracts.

Cruelty Free

We never experiment on animals.