Regular price
Sale price
$77.00 USD
Unit price
per
Sale
Sold out
Our organic skin firming face oil is a powerhouse blend for fighting the signs of aging, dark spots, and dry skin all in one. Our simple formula helps improve skin elasticity, texture and signs of aging skin while hydrating, balancing moisture and helping to reduce the appearance of dark spots. There aren't a ton of ingredients in this one, but what a luxurious blend it is! We like to apply this before bedtime (after the tonic ) and let it work its magic overnight.


Ingredients


Hydrosols*:  See below
Distilled water:  Cooling
Algae extract*:  Hydrating, toning, revitalizing, improves elasticity, antioxidant
Spilanthes acmella extract*:  Tightens collagen, rebalances oiliness, widely considered to be a natural alternative to Botox
Bakuchiol:  Helps to restore elasticity and firmness, antioxidant, widely considered to be a natural alternative to retinol
Pot marigold extract*:  Soothing, antioxidant, anti-inflammatory
Hibiscus extract*:  Antioxidant, helps maintain elasticity, supports natural collagen production
Chamomile extract*:  Anti-inflammatory, supports circulation, revitalizing
Peptides (quinoa):  Stimulates collagen and elastin production, deeply penetrating
Vegetable glycerin*:  Humectant, helps regulate skin oil production, nourishing
Linatural:  Natural preservative
Aloe vera juice*:  Cooling, soothing

*certified organic or wild crafted

Hydrosols details:


Cucumber-Sweetgrass:  Soothing, cooling, astringent, toning
Cypress-Helichrysum:  Soothing, toning
Ginger-Lemon Verbena:  Warming, stimulating, balancing, revitalizing
Ginger-White Sage:  Warming, stimulating, anti-aging, toning
Lavender-Cypress:  Soothing, cooling, toning
Lavender-Helichrysum:  Soothing, cooling, toning
Lavender-Juniper:  Soothing, cooling, promotes circulation
Lavender-Rose:  Soothing, cooling, antioxidant
Lavender-Rosemary:  Soothing, cooling, toning, antioxidant
Lavender-Spearmint:  Soothing, cooling
Rose-Clary Sage:  Soothing, antioxidant, toning, astringent

 

The FDA has not evaluated the statements on this website. No claims are made by Violet Leaf Skincare as to the medicinal value of any products from Violet Leaf Skincare. The information presented here is not intended to diagnose, treat, cure, or prevent any disease. You are responsible for understanding the safe application of these products. If you have any questions, please email us for further information.
Directions for use
Shake well before each use.  Close your eyes and mouth and lightly mist your face, neck and décolleté.  Allow your face to dry naturally.  Repeat as often as you like!
For external use only.
Share
Free Priority Shipping

Violet Leaf pays for your domestic USPS shipping and for a portion of expedited and international shipping. 

You can expect to recieve your package typically within 3 days of receiving the shipping notice via email.
30-Day Money Back Guarantee

We want you to love our products which is why we offer a 30-day money back guarantee for all of our products.

If you are dissatisfied or have any issues, please contact us and we'll make it right! 
View full details
The Violet Leaf Philosophy
At Violet Leaf, we believe that there is no better nurturer than Mother Earth. With that being said, we've devoted ourselves to creating natural, wildcrafted and entirely non-GMO products that rejuvenate and brighten up maturing skin.
Dr. Nicole and Steve, Founders
Non-GMO

Organic certified ingredients.

Zero Additives

No chemicals that you cant pronounce.

Vegan

Strictly plant based extracts.

Cruelty Free

We never experiment on animals.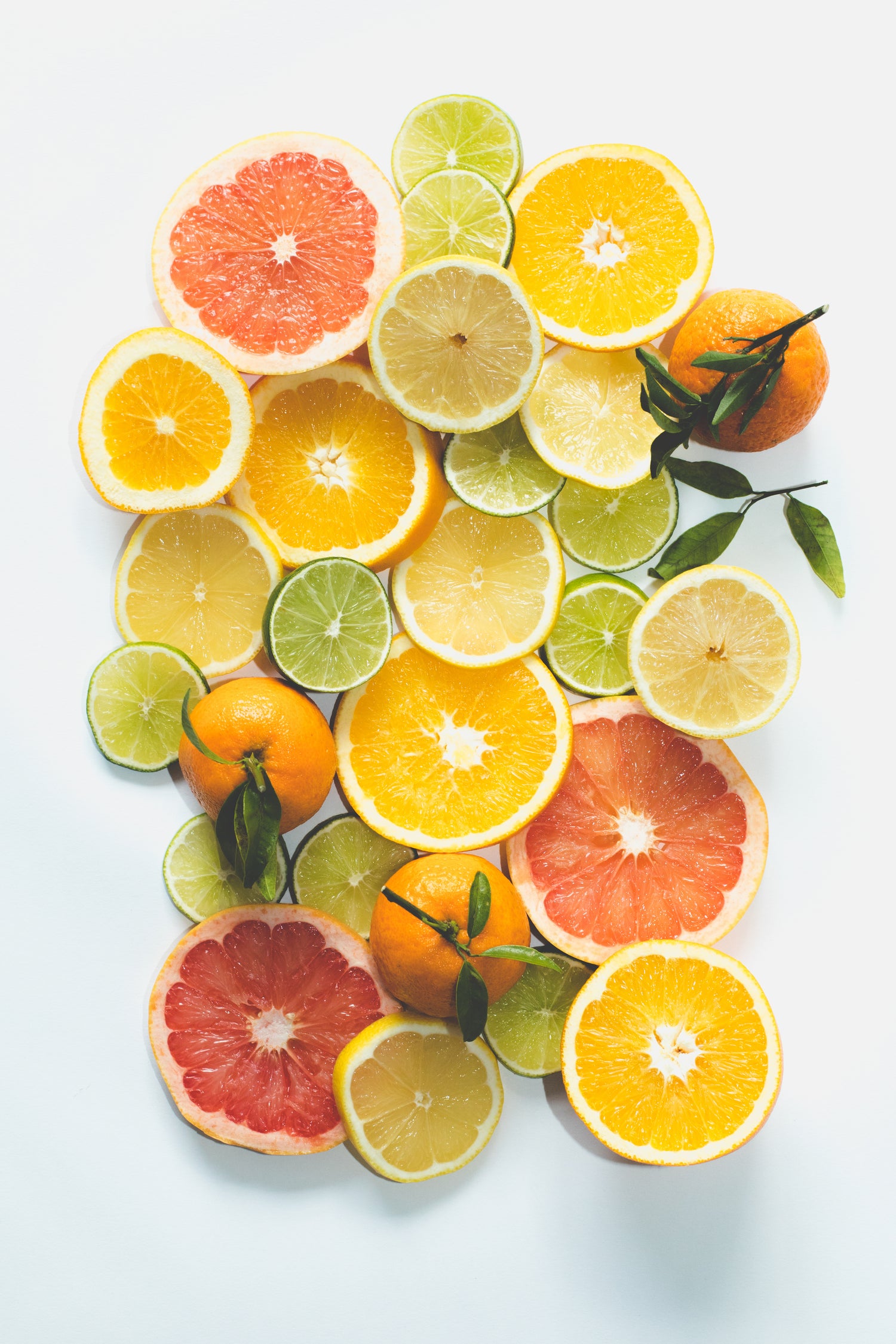 Simply raw, natural ingredients.
We hand pick the finest natural ingredients which are carefully blended to create the products that your skin benefits from most.